Millions of people every year purchase car insurance. It is important as a driver you understand what can affect the cost of your car cover in the long term. Having a child can bring a lot of joy to someone's life however it can bring a lot of changes as well. Car insurance cost can vary between companies, so there are a few insurers who would offer a reduction in rates for your motor insurance for having a baby or child in the vehicle and then there are some who will increase the cost of your car insurance. Car insurance is generally calculated on various factors including:
Age
Gender
Occupation
Marital status
How many years of experience driving
Education level
Geographical location
Driving record
What is car insurance 
It is a legal requirement in Ireland to have car insurance if you want to drive a car on a public road. Car insurance is there to protect you against financial loss in the event you are in an accident or theft. It is an offense to drive with no motor insurance.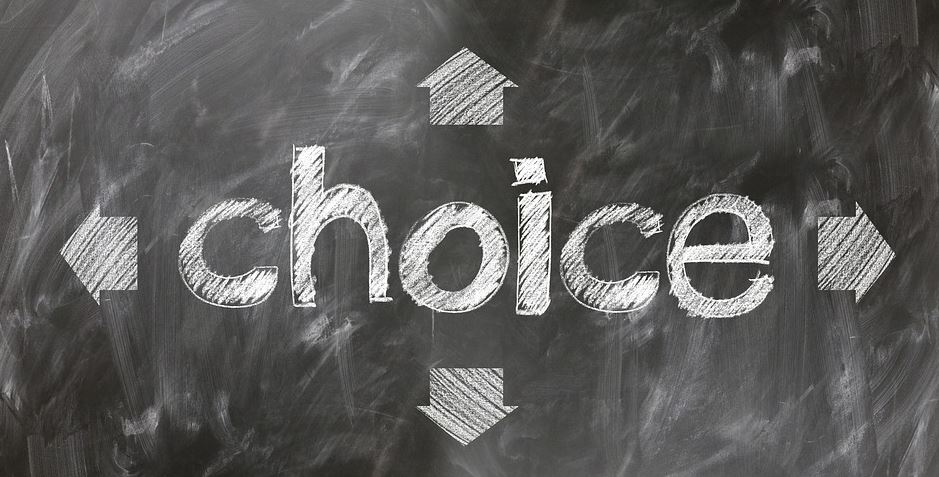 Types of car insurance
There are 3 main types of car insurance these include:
Fully comprehensive
Third-party
Third party fire and theft
Fully comprehensive cover allows you to claim for damage to your own vehicle no matter who is the blame and it gives you third party fire and theft cover also. You should expect to pay a lot more for, fully comprehensive cover. Comprehensive cover can vary between insurers but some of the benefits include:
Cover for stolen or damaged personal belongings
Glass and windscreen cover
Replacement of car hire
No claims bonus
Open driving
Third-party cover 
Third-party is the minimum legal requirement to drive a vehicle in Ireland. If a person makes a claim against you for injury or damage that you caused, third-party only pays out for this claim. It is not widely available from insurance companies.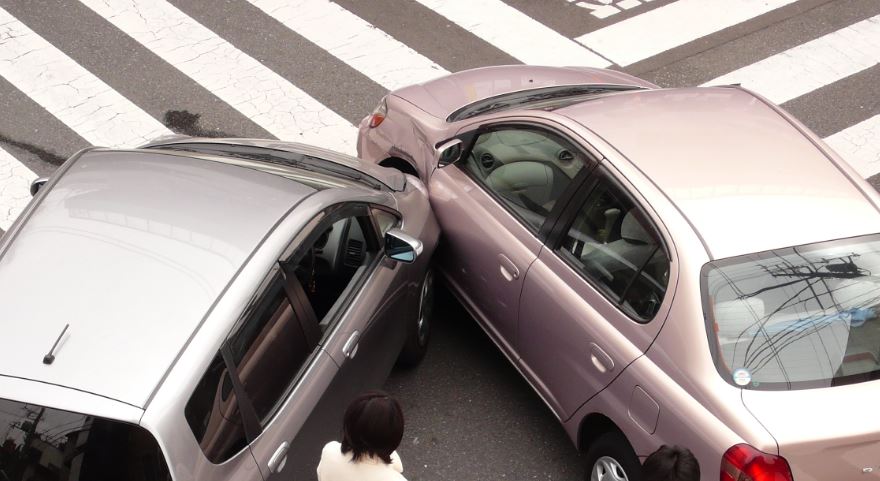 Third-party fire and theft cover
Third-party fire and theft will cost a lot more than a third-party cover on its own. With this cover, you can make a claim for damage or loss to your own car as a result of theft or fire and even attempt theft is covered. Accidental damage to your motor is not covered under third party fire and theft insurance.
Safer Drivers 
When adults have kids, they will tend to purchase a family vehicle or a safer and larger vehicle. With a child or a little baby in the car you will have to accommodate the little one's needs like car seats, prams, changing bags, toys, etc. As a result of owning a safer vehicle and having a child on board, you are a driver that is deemed to be safer and more responsible by insurance companies. Being a less risky driver, a lot of insurance companies will lower your premium costs on your car insurance.
Driving fewer miles 
Having a newborn baby, the long road trips driving is pretty much eliminated. As a parent, you will be driving a lot less, so you are exposed to less risk, meaning the potential for an accident is greatly reduced and reduced claims being made also. So, for your insurers, the less risk you are the lower your car premiums will be.
Responsible driving 
As a new parent or parents, you become a more responsible driver, so you are less likely to be prone to risky behaviour. Having a family vehicle and kids onboard generally mean more sensible and responsible driving. This demonstrates to an insurance company that you as a driver is more responsible and safer so in return you receive a more affordable and cheaper car insurance rate.

Homeownership 
Owning your own home can result in lower car insurance and discounts. Homeowners and bundling car insurance combined can result in discounts for your motor insurance.
When purchasing car insurance always research online different insurers for the cheapest and most affordable quotes that you can find. The policy with the lowest price doesn't always mean it's better though. Always read the terms and conditions of your policy.